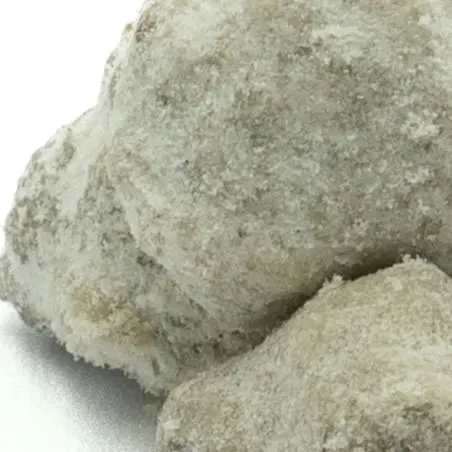 Ice Rock - CBD Flowers 98%
No reward points for this product because there's already a discount.
Partagez et gagnez des € (sur chaque vente).
Pour voir le lien de partage
s'inscrire ou se connecter !
Ice Rock - CBD Flower and Isolate 98
Elite CBD selects among the various French and European suppliers the best of the flowers of CBD, legal in Europe with a maximum rate of 0.2 % of THC, that in all transparency...
Quality being our first criterion, we strive to offer you these flowers at competitive prices to allow the greatest number of people to enjoy the benefits of this plant that we all love...

Catégorie:
Moonrock - Ice Rock

Questions fréquentes sur Ice Rock:

CBD isolate is the purest refined form of CBD, it comes in the form of "white powder" crystals. CBD isolate is used in both sublingual oils and e-liquids, and can be used in the preparation of food products, drinks, etc.

CBD isolate contains no trace of THC or any other molecule derived from hemp.